This new FOCSTROT controller is designed and supplied by US team MAKERS PEV and similar as"little FOCer" which is based upon the VESC®-Project. It is easy to play and fun to play.
Better Control- Better Design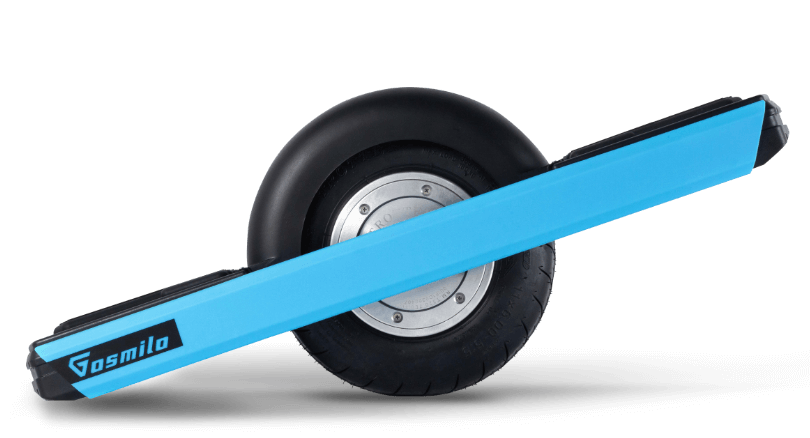 Front and rear footpad sensors, tread tire, bright lights, unique frame design. It is a well trustable device with smooth riding ƒand is a great way of transportation.
Unique And Innovative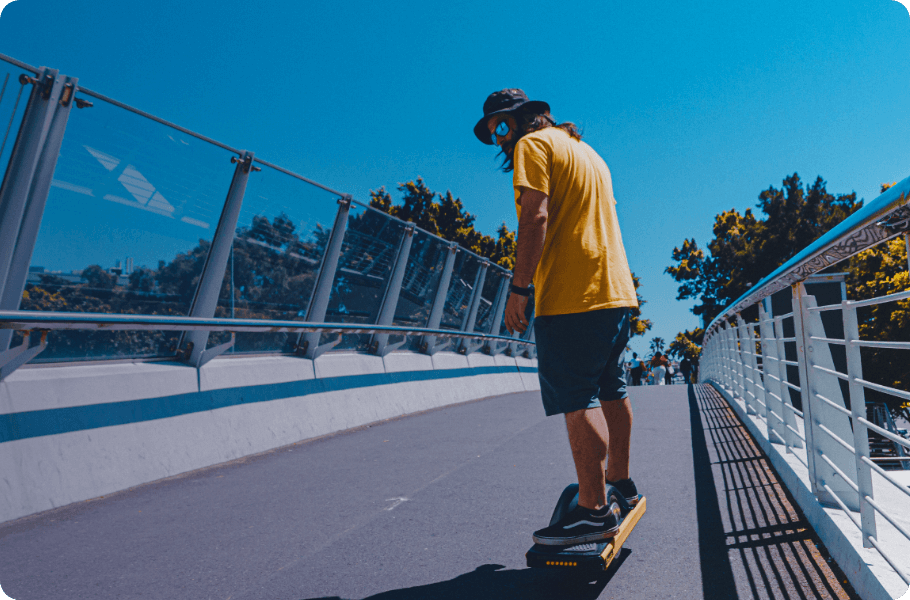 Our Journey
Of Rediscovery
After a collarbone injury left me feeling defeated, I found my zest for life anew through walking, cycling, skateboarding, and snowboarding. The Gosmail community, spanning the globe, revolves around stories like mine. Join us, forge new friendships, embrace learning, and open your eyes to a world of possibilities.
Join Us Now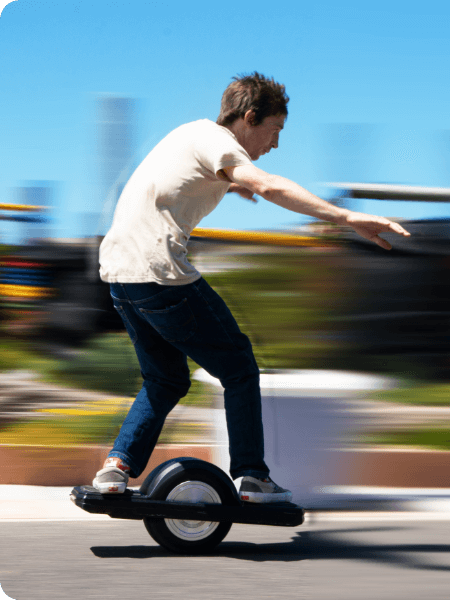 Upgrade your skateboarding experience! Discover our exciting range of Gosmilo electric skateboard accessories.
Shop Now
Connect And Control
Sync to your board from the FOCSTROT app to personalize your riding experience with the VESC Tool.
Search "VESC tool" on Google Play or Apple App Store.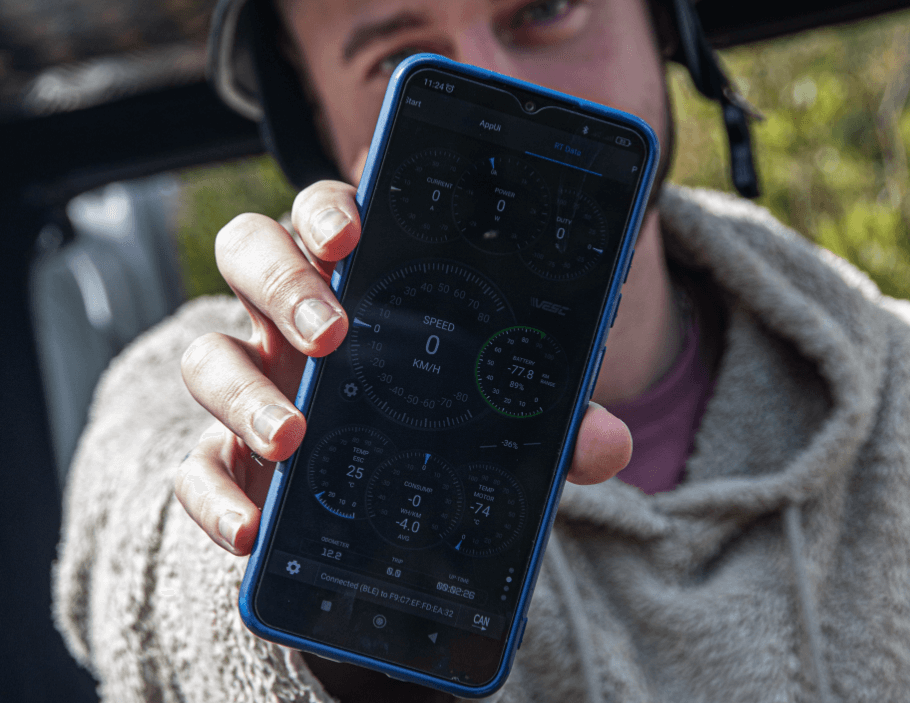 Your Story
Ride On The Lsie of Silt On Low Ride Days And Have Done Over 1000 Miles So Far. Although I Have Had A Broken Collarbone From Previous Extreme Sports AndTherefore Wanted To Give Up On Life. I Have Since Been Able To Get Back To LovingLife Through Walking.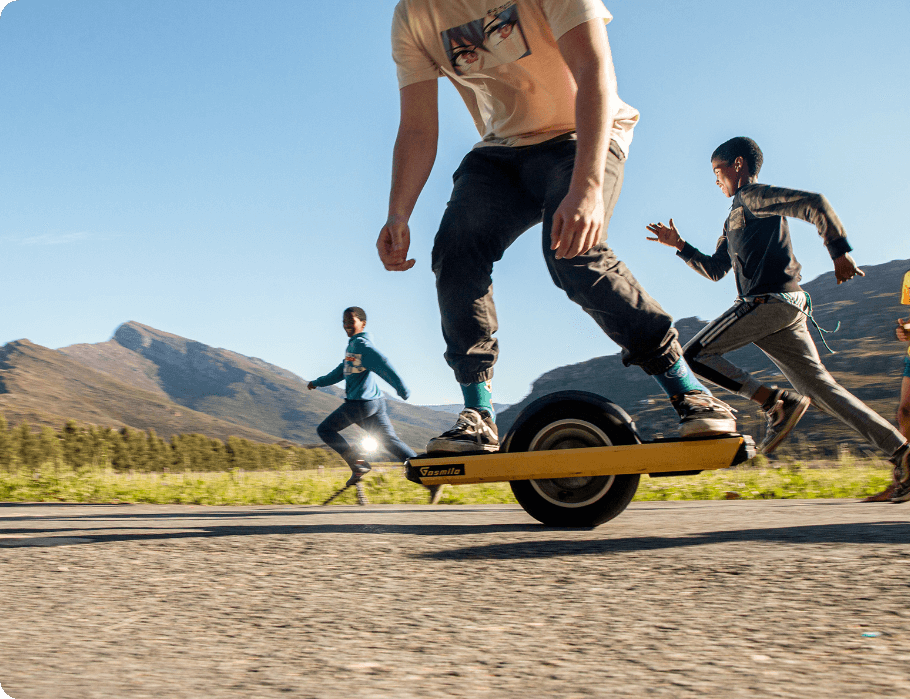 " Great balance of power and ability! Keep on rocking!
Love to you and my dogs! "

FAQ
Share some information with customers on how to find answers to frequently asked questions.
What comes in the box?
The box wil include a Gosmil Charger, an 0wner's Manual, and a handle. Any other additional accessories are available for purchase in our eshop.
How much weight can it support?
Gosmilo can support up X1/13.9kgs ,X1+/14.5kgs, T3/ 12.5kg, X3/ 14.9kgs,, X5/ 16.5kgs.
How does it handle bumps, cracks and curbs is there any kind of suspension?
Gosmio can handle bumps and cracks up to 1/2 inch very wel. al youhave to do is paying attention and bending your knees, as your knees act as your suspension.
Does all the Gosmilo models have the suspension system?
Are the footpads of Gosmilo are same?